---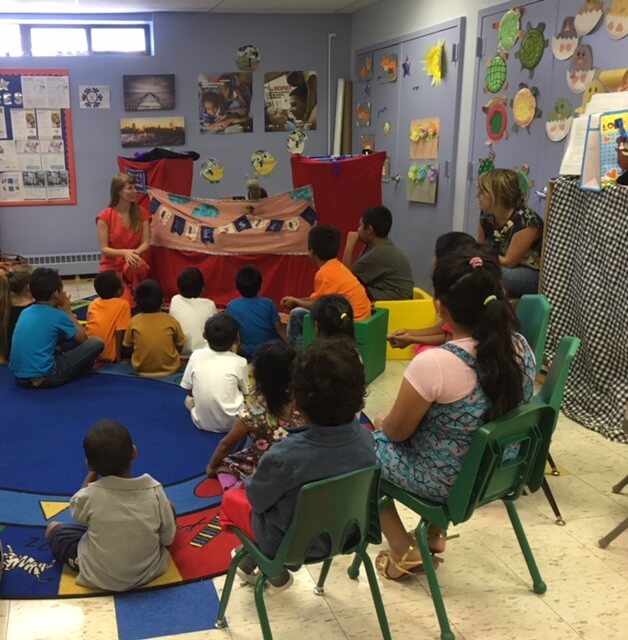 "As an experienced child therapist who has for many years marveled at the potency of puppets, I would absolutely recommend Puppetsburg as a vehicle for healthy child development. It's ingenious and imaginative use of puppets and storytelling helps children to acquire interactive skills, facilitates communication, develops fine motor skills, and promotes problem-solving abilities. Puppets allow children to feel safe while exploring the magical realm of imagination."
--Shelby Morgan, LMFT, RPTT-S

Donate to heartFelt via Puppetsburg BK on Venmo by writing "heartFelt donation" in the subject! More formal donation options coming soon ; )



---
What We Do:
Puppetsburg Presents: heartFelt is a non-profit initiative bringing innovative puppet shows to under-served children ages 0-6 years old across New York City. Puppetsburg Presents: heartFelt is inclusive, progressive, playful, engaging, and offers a tactile introduction to theater for kids growing up in the city.
We want to share our unique narratives and dynamic activities; we spin old-fashioned kid's content into contemporary, immersive shows for the new generation. Instead of a pink fairy-tale princess, you'll meet our Expressly Brookyn Queen (the BQE Show!) who rules over five boroughs, pizza in hand. Instead of a typical Old McDonald's Farm Show, you'll enjoy "Farm to Table with Old Mac" featuring a cast of talking vegetables, a sassy bowl of ramen, and bacon outfits for the munchkins. We also feature 'celebripuppet guests' like RuPaul, Ai Wei Wei, Frida Kahlo, Mark Ruffalo, and, of course, Beyonce.
Our shows not only promote diversity and equality of all races, cultures and genders, but also seek to inspire community, cultural engagement and joy of the arts. We bring new ideas, generate active listening and participation, and ultimately promote creativity and teach life skills to young children in a way that TV and modern media simply cannot.
Our 45m puppet shows are often our young audiences' first experience with live theater. We explore universal themes, model problem solving, develop focus, and provide in-person community building and social engagement through interactive storytelling.
Our hope is to bridge the gap between costly live theatre and ALL New Yorkers---and in that, foster curiosity, learning, and the expansive power of art in young minds.
heartFelt has partnered with Rising Ground, a leading non profit that helps children and adults rise above adversity. We have currently had two shows with them, and are planning our next show for November 2018. Rising Ground is one of the NYC centers currently housing some of the children who have been seperated from their families while entering this country.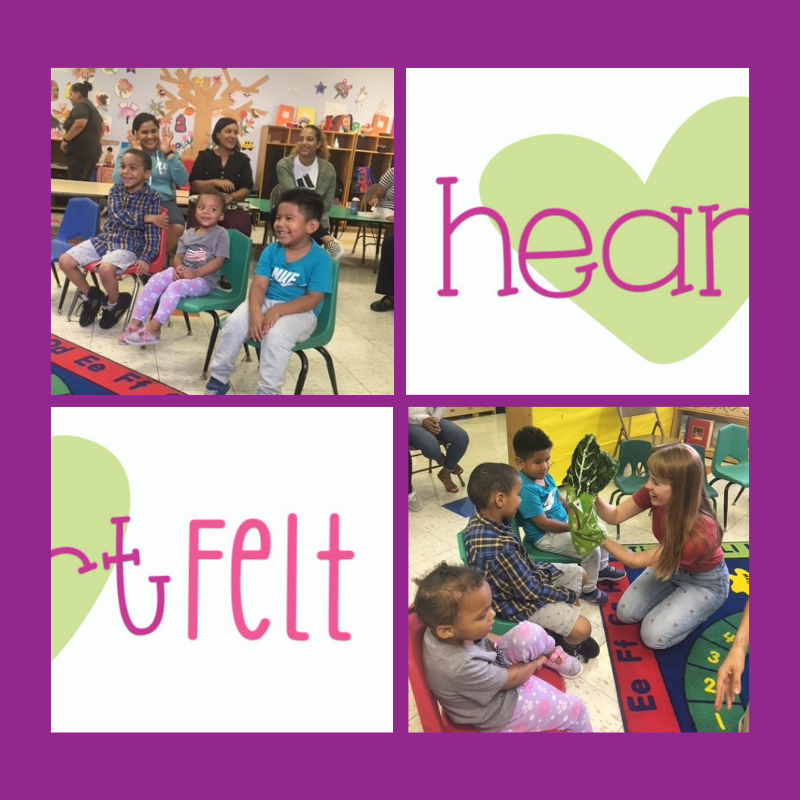 Community Partners:
heartFelt stands behind Rising Ground's mission and we invite you to visit www.risingground.org to learn more about their mission and donate to this important cause.
BRING US TO YOUR ORGANIZATION!